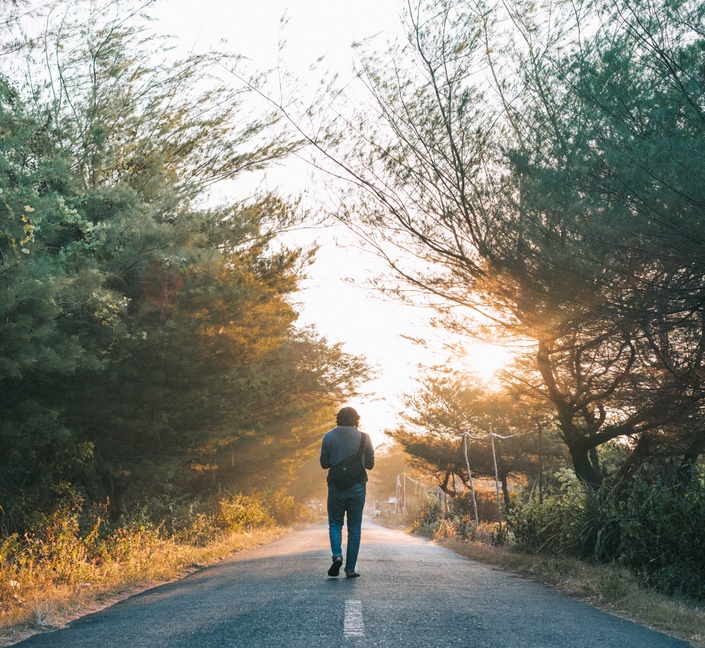 Everyday Friendship with God Mini-Course
How to Grow in Your Daily Walk with God
This course focuses on the deep, inner life of those who are seeking God in dynamic prayer. With the understanding of the Trinity as the foundation, you will discover dozens of secrets to a deeper prayer life. You will learn how to go deeper in strategic prayer, spiritual insight, and persevering prayer. You will become aware of the secrets of a hidden lifestyle and how to discipline your soul in prayer. You will discover how to fast successfully, pray with insight, and develop crafted prayers. You will also learn how to become passionate in pursuing God's presence in your own life, your city, and your nation. This course is filled with over 65 motivational teaching segments to help you grow deeper in your prayer life.
Deeper Still is creatively designed with videos, prayers, music, pictures, articles, interviews, and practical assignments in order to bring you into a deeper and more fulfilling prayer life. You have life-time access to this course and will love the colorful, animated approach to each exciting segment. There is no greater way to enter this decade than to learn the secrets to a deeper prayer life.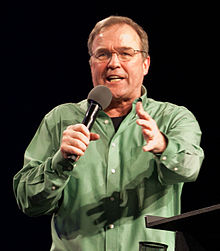 "Debbie has done a remarkable job of explaining the fine details, and practical considerations, that one needs to take into account in raising up a prayer covering for your city. Debbie's insights are inspiring and encouraging, and I am certain the fruit of her hard work will be many, many more people who are mobilized to pray for their cities. And of course the outcome will be transformed cities, nations and continents."

- Mike Bickle, Director, International House of Prayer Missions Base (IHOPKC
Course Curriculum
Part 1: Welcome to the Everyday Friendship with God Mini-Course
Available in days
days after you enroll
Part 2: Tools to Help You Grow in Friendship with God
Available in days
days after you enroll
Module 3: Secrets to a Deeper Prayer Life
Available in days
days after you enroll
Your Instructor
Debbie Przybylski is the founder and director of Intercessors Arise International and provides training in prayer through her two websites, webinars, articles, teaching, prayer channels, books, and courses on prayer. She has written several books and over 300 motivational articles on prayer. She is the Director of the Intercessors Arise International School of Prayer. Debbie is part of the International House of Prayer in Kansas City, MO (IHOPKC). She is a prayer coach and trainer with 45 years of experience in prayer and intercession. Debbie has been a long-term missionary with Operation Mobilization (OM) and has ministered in over 65 nations. She and her husband were training directors on board the mission's ship called M.V. Doulos with over 300 people from 40 nations. Debbie's husband, Norman, is the founder and director of Elijah Company, Inc. Debbie serves alongside him in their ministry of training, equipping, and mentoring future and presently active cross-cultural workers. They are involved in helping to start Houses of Prayer throughout the Mediterranean rim nations. They envision intercession and missions uniting for global harvest. Her training includes: a Diploma in Bible Theology and one in Christian Education from Moody Bible Institute, and a Master's Degree in Cross-Cultural Christian Education and one in Missions with a Counseling Certificate from the Columbia Biblical Seminary.