A Biblical, Motivational, Practical, and Transformational Challenge 
to Help Strengthen Your Life for the End Times


Do you feel confused about the End Times, and would you like to have a greater understanding of the days we are living in?
Are you wondering how to face an uncertain future, and would you like to know how to live victoriously in difficult days?
Would like to be strengthened in your life with God's peace, strength, and hope when everything around you is shaking?
If you answered "yes," then this 5-DAY CHALLENGE is for you! You will grow in confidence by learning several tools essential for living in the End Times. This 5-Day, One-Hour a day Challenge is creatively designed to give you a new excitement and joy regarding the crucial days we are living in. Included are bite-site learning experiences skillfully fashioned, a community atmosphere, and guest testimonies from IHOPKC to give you the highest learning experience possible. I encourage you to enroll in this FREE VIRTUAL CHALLENGE, and learn how to live victoriously in the End Times. This challenge will include a great emphasis on prayer in the End Times.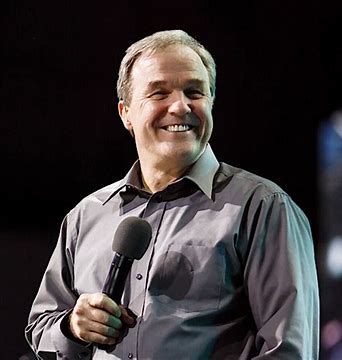 "Debbie has done a remarkable job of explaining the fine details, and practical considerations, that one needs to take into account in raising up a prayer covering for your city. Debbie's insights are inspiring and encouraging, and I am certain the fruit of her hard work will be many, many more people who are mobilized to pray for their cities. And of course the outcome will be transformed cities, nations and continents."
- Mike Bickle, Director, International House of Prayer Missions Base (IHOPKC)
FREE 5-Day Preparation for the End Times Challenge


LEARN HOW TO WALK IN PEACE AND VICTORY IN THE END TIMES!
Grow in Peace, Strength, Authority, and Hope in the Midst of End-Time Shakings




Monday - Friday
REPLAYS AVAILABLE IF YOU CAN'T JOIN LIVE





GET EXCLUSIVE ACCESS TO 5 DAYS OF LIVE TRAINING


A LIFE-CHANGING
END-TIME CHALLENGE!
We'll give you the steps to help you move forward victoriously in the end times.


Learn Practical Life-Changing Prayer Tools
How to Prayerfully Watch the Signs of the Times
Ways to Prepare in the Midst of Shaking
How to Position Yourself in God's Greatness
How to Walk in Your Authority in the End Times
How to Face Difficulties in the End Times
What's Included in the 5 Days?
A Community Environment
An Eye-Opening Challenge and Motivational Teaching
A Life-Changing End-Time Tool
A Guest Interview from the International House of Prayer in KC
An End Times Assignment 
A Free Gift at the End
A Prayer for You
You can also purchase a Preparation for the End Times Challenge Manual that covers everything in this challenge. Plus you will get several power-point presentations that you can use in teaching others!

Hi, I'm Debbie, Your Prayer Coach.
Debbie Przybylski is the founder and director of Intercessors Arise International and provides training in prayer through her websites, articles, prayer channels, books, and courses on prayer. She has written several books and over 300 motivational articles on prayer. She is the Director of the Intercessors Arise International School of Prayer and has created over 70 courses on prayer. Debbie is part of the International House of Prayer in Kansas City, MO (IHOPKC). She is a prayer coach and trainer with 45 years of experience in prayer and intercession. Debbie has been a long-term missionary with Operation Mobilization (OM) and has ministered in over 65 nations. She and her husband were training directors on board the mission's ship, M.V. Doulos. Debbie's husband, Norman, is the founder and director of Elijah Company, Inc. Debbie serves alongside him in their ministry of praying, equipping, and encouraging Houses of Prayer throughout the Mediterranean rim nations. They envision intercession and missions uniting for global harvest. Her training includes: a Diploma in Bible Theology and one in Christian Education from Moody Bible Institute, and a Master's Degree in Cross-Cultural Christian Education and one in Missions with a Counseling Certificate from the Columbia Biblical Seminary.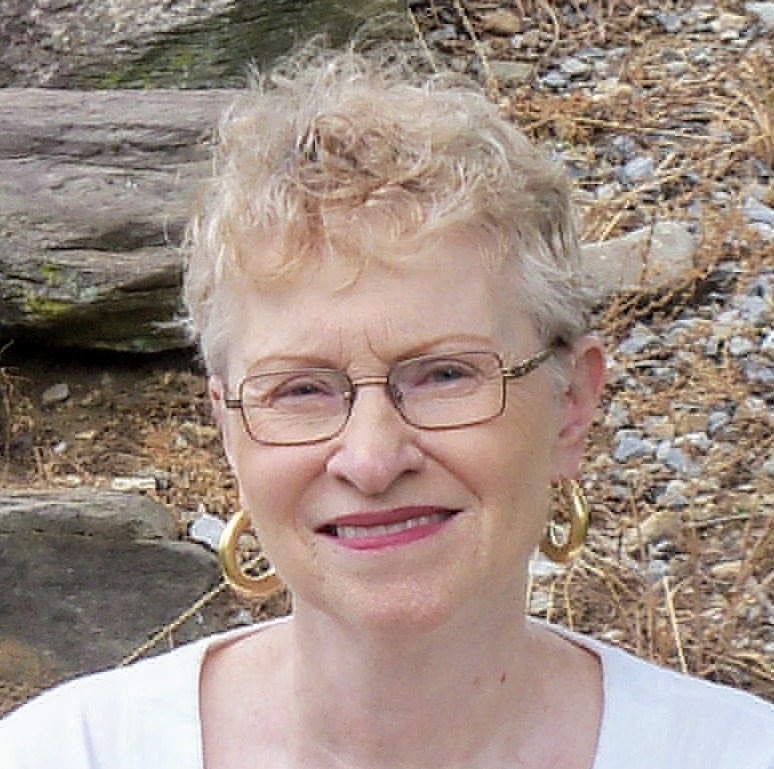 "I believe Debbie Przybylski of Intercessors Arise has been called by God for such a time as this. The year is 2020 and our nation is in turmoil. I truly believe that prayer to the One true God is the only answer to our nations healing. Debbie's courses and books are deep, and they leave you wanting more and to go deeper in your intimacy with God and increase your prayer life. I have known Debbie for over 20 years and you will find no one in my opinion who has a calling and an anointing for prayer and teaching on prayer as she does."
-Susan Tameris, Bible Teacher
Featured Products
ALL COURSES HALF-OFF FOR A LIMITED TIME EXCEPT FOR MINI-COURSES.
CHOOSE HALF-OFF SPECIAL AT CHECKOUT.